Chinese Medicine Cairns
Chinese Medicine Cairns – We use tongue and pulse diagnosis along with Asyra Machine Cairns & Qest4 machine Cairns – We prescribe Chinese herbal medicine. The principles of traditional Chinese Medical diagnosis and treatment include observing diseases by taking the human body as a whole and treating each individual as unique, comprehensively analysing data gained from all diagnostic methods and combining the diagnosis with diseases with differentiation of syndromes.
Apart from Questions, tongue and pulse diagnosis may be used. We also take in the patient history to look for clues –
We also use a machine for diagnosis called a Qest4 Machine. It has also been called an Asyra Machine in the past.
Please text Tanya on 0408 054 530 or book online here www.cairnsmassage.net.au by following the book online button.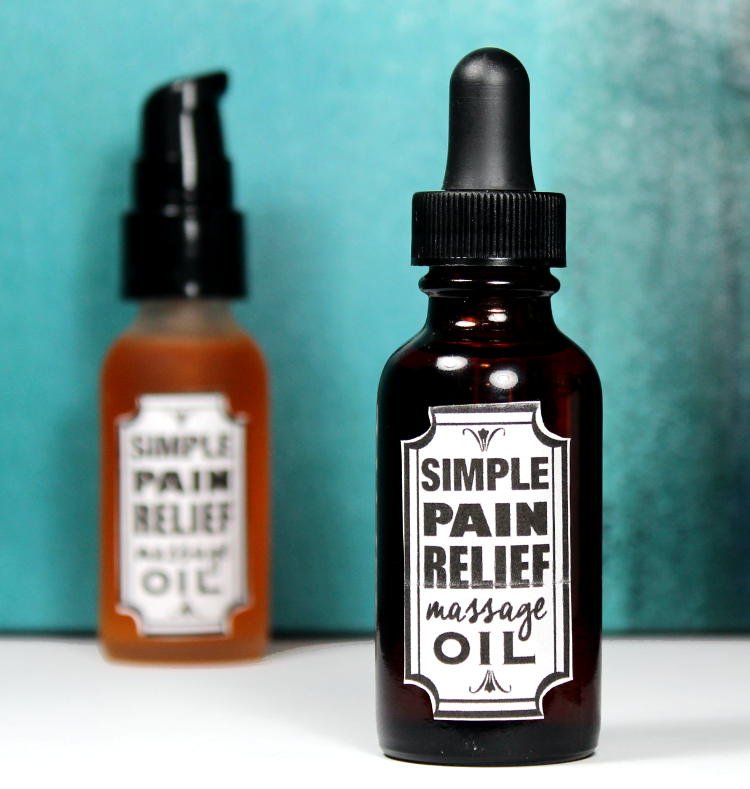 Asyra Machine Cairns – These machines have also been around for the past 20 plus years. They are highly specific and will detect a great number of energetic imbalances in your body.
Asyra Machine Cairns
Qest4 machine Cairns
The Asyra Machine has now been renamed as Qest4. I also use a machine called Vega Test Expert in my clinical practice.
Chinese Medicine Cairns
When the theories of Chinese Medicine were first formulated more than 4,000 years ago, the causes of any disease could be described only in terms of symptoms and effects. There were no machines used to identify precisely what was going on in the human body, so the symptoms defined the condition.
Qest4 machine Cairns. Chinese Medicine and Acupuncture are based on Chinese Medical theory. We treat internal medicine conditions such as anxiety, stress, along with reflux, morning sickness, infertility, menstrual problems, menopause problems, insomnia, depression, almost any medical condition (except for an emergency medical situation such as an asthma attack).
Chinese Medicine Cairns – We also treat external medical conditions such as rotator cuff problems, wry neck, Neck pain, back pain, jaw pain, migraines, headaches, arthritis, sporting injuries.