Massage and Facial Cairns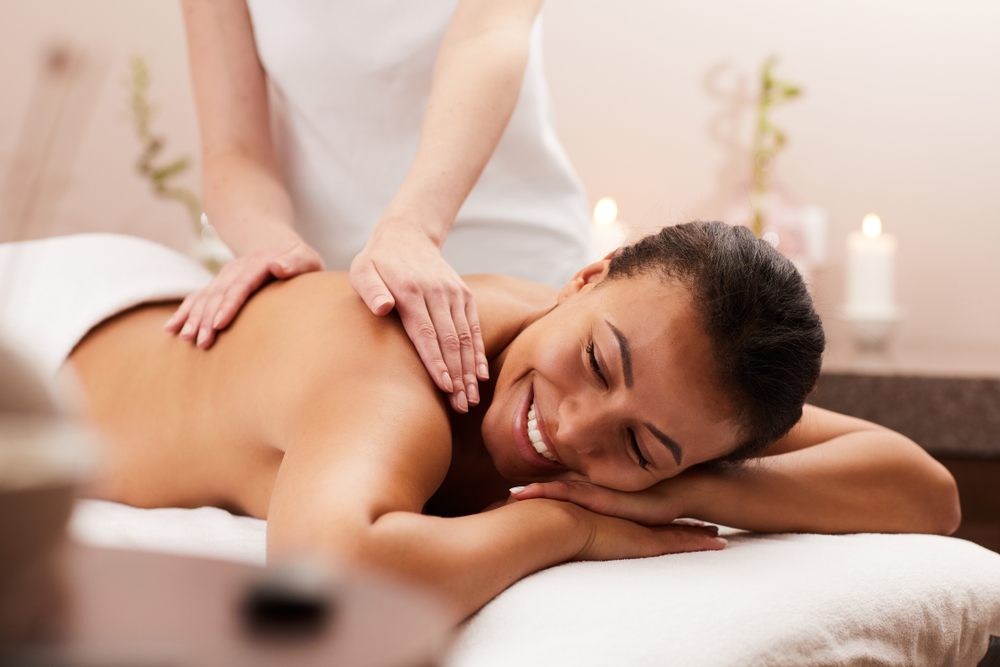 Massage and facial cairns – Feel you need an all over lift?
Massage and facial cairns – Begin with a full body massage to relax and rejuvenate then float away as you enjoy an express facial inclusive of cleansing, gentle exfoliation and moisturising. The perfect 'pick me up' when you are short of time.
More about the facial – This gentle relaxing facial uses high quality products to cleanse moisturise and gently exfoliate your skin revealing a soft, more youthful and radiant appearance.
Massage of the scalp, neck and shoulders, hands, arms, legs and feet are included thoughout the treatment to further enhance your experience as your therapist completes each aspect of your facial.
Massage and facial cairns – please text us on 0408 054 538 or book online at www.cairnsmassage.net.au by following the book online button.
More about the massage
Please advise us at the beginning of the massage of any concerns you have that need to be addressed. You may be an office worker with lots of neck and shoulder tension. You may grind your teeth or have high stress levels which mean that certain muscles in your face around you jaw may need to be released.
You may need a lot of focus on your upper trapezius muscles and your sternocleidomastoid muscles at the front of your neck and upper chest area may need to be released due to your constant forward leaning posture.
Massage and facial cairns – You may also like to ask us for any supplement suggestions at the end of the session for helping you to further cope and alleviate your stress. You may also need some supplement suggestions for better sleep thereby helping you out in the longer term – not just today.
Relaxation Heaven.
Massage and facial Cairns.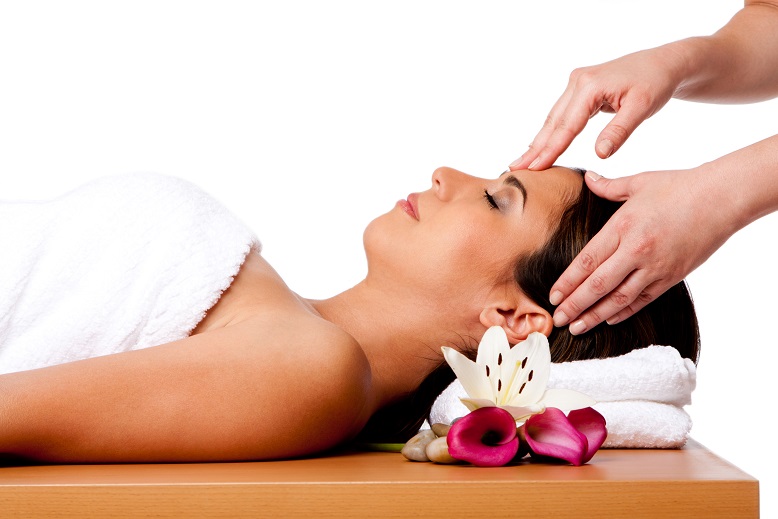 How to Book and Appointment
Please follow the Book online button to book a time or check availability. Alternatively please text
0408 054 538.
The clinic is located at 111-113 McManus street Whitfield. Its in a Queenslander and the entrance if via the front door. There is an intake form to fill in in the foyer.
Please note there is a 24 hour change or appointment or cancellation or no show policy.
The full Fee applies. Massage White Rock Cairns
www.cairnsmassage.net.au or www.portdouglasmobilemassage.com.au or www.mobilemassagecairns.com.au or dryneedlingcairns.com.au
Book online now! Click the link below
https://cairns-massage-cairns-acupuncture.au1.cliniko.com/bookings