Massage for Pain relief cairns – Health fund rebates!
Massage for pain relief cairns and we offer health fund rebates!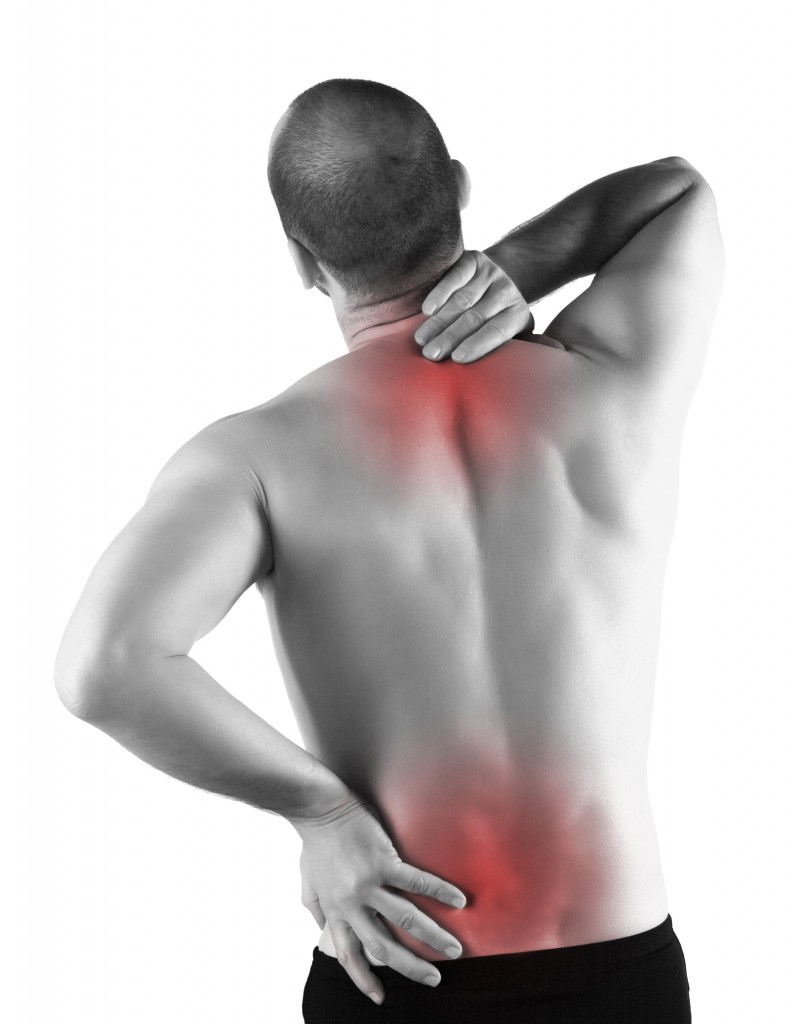 Please book online now by following the book online button at www.cairnsmassage.net.au alternatively you can send a text to organize and appointment to Tanya at 0408 054 538.
If you are suffering from Sciatica, referred pain down your leg or into your arm from compressed nerves, carpal tunnel syndrome, tennis or golfers elbow, supraspinatus shoulder tears, torn rotator cuff tears, shoulder pain, knee pain, neck tension or pain, headaches. We specialize and have been trained via a diploma of remedial massage (Australian college) and certification in Dry needling (also Australian trained). Degree in Acupuncture (Australian university). Massage pain relief cairns
We are often treating stress related problems like – TMJ or jaw pain, jaw clenching which we can you relieve. Massage pain relief cairns – We have other therapies we can draw on to help you as well such as dry needling or acupuncture, stretching, take home stretching suggestions, liniment suggestions, rock tape application and home application lessons. We can help you extensively with massage for pain relief cairns – here at www.cairnsmassage.net.au – Tanya Galvin.
Massage for pain relief cairns – We often work on a broad range of different pains – from sports injuries (cyclists, footy players, basketball players, soccer players etc) to nurses who have sore backs from too much sitting or walking, to pregnant women who have back pains or carpal tunnel during their pregnancy.
We also work on tradesman who suffer from repetitive strain injuries from doing the same manual labour all the time and need a regular treatment to offset the strain of their jobs.
I often treat cleaners who use their wrists repetitively and end up with sore hands and joint pain due to overuse of the spray bottle.
In relation to post pregnancy I treat a lot of women who have breast feeding aches and pains from the forward leaning posture and the repetitive use of their arms from lifting and holding the baby during breast feeding and burping.
Massage for pain relief cairns – We can also help with referring pain from ribs causing pain when you breath in, shoulder blade aches and pains.
We also work on torn ligaments in the knee to help you heal faster from your knee injuries.
We offer a broad range or treatment options –
If you would like extra help, we also do acupuncture and dry needling. Please also go to www.cairnsacupuncture.com.au to learn more about these therapies.