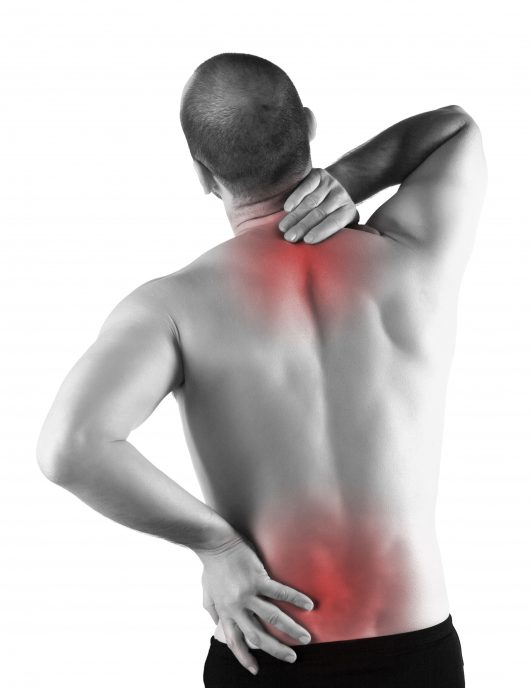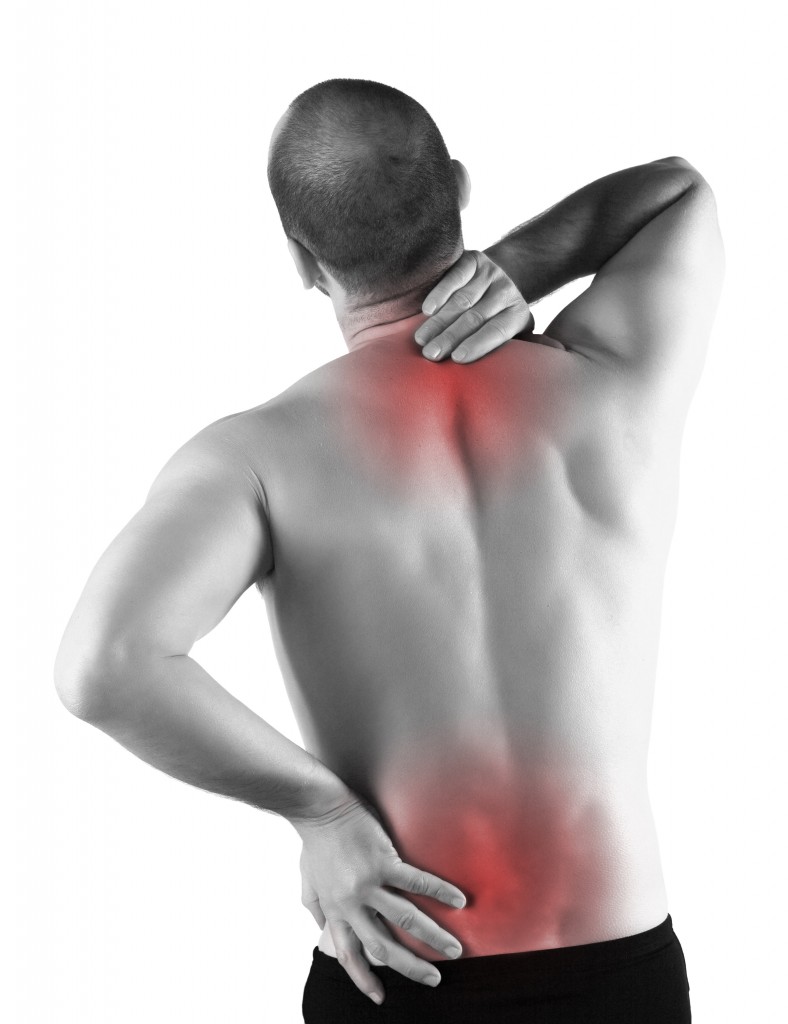 Deep Tissue
Would you enjoy a firm and deep massage that is also very relaxing.
Do you want to feel like you had a massage but also want to fall asleep during your massage?
Do you want to feel like jelly…muscles loose and free….and also really relaxed?
This is the massage for you…….call 0408054538 now.
Categories: Acupuncture, Ailment, Alleviate your pain, Alternative Medicine, Aromatherapy Massage, Back & Neck pain relief, Back Pain, Body Exfoliation, Body Treatments, Body Wraps, Cairns, Couples Hot Stone Massage, Couples Massage, Couples Outdoor Massage, Couples Treatments, Deep Tissue Massage, Detox treatments, Emotional Freedom Technique, Face Treatments, Facial Rejuvenation, Facial to suit u, Herbal Medicine, Location, Massage, Massage surrounded by nature, Neck & Shoulder tension fix, Needing Couples time, Palm Cove, Port Douglas, Pregnancy Aches & Pains, Pregnancy Safe Massage, Reflexology Massage, Reiki, Relaxation Massage, Release Muscle Tension, Spa & Dining Day Out, Spa Treatments, Stress Relief & Relaxation, To Heal you, Traditional Chinese Medicine, Treatment Packages, Treatments, Trinity Beach.
Tags: cairns massage, cairns massage and acupuncture, cairns massage tanya galvin, day spa cairns, day spas cairns, deep tissue massage cairns, low back pain massage cairns, low back pain treatment cairns, massage cairns, massage for sciatica cairns, massage in cairns, mobile massage cairns, pain relief massage cairns, remedial massage cairns, sciatica massage cairns, Tanya Galvin massage cairns, trigger point massage cairns.
Product Description
Massages Cairns – Deep Tissue Massage
Ideal for bodies overworked and stiff from daily life or working out.
This massage will target every muscle group with firm pressure and strokes to aid removal of pain and muscular tension.
Do you want to feel like you had a proper massage?
Do you want to feel like jelly…muscles loose and free? Have no pain? Or reduce your pain?
Book online now!! Click on the link below
https://cairns-massage-cairns-acupuncture.au1.cliniko.com/bookings
Alternatively please send a text to 0408054538 now.
60 minute Massage
$80.00
The highest Quality Massage Experiences in Cairns……… Cairns Massage has a very broad range of treatments to meet your individual healing needs …….. Do you want to relax….or to relieve your muscle tension…..or would you like to stop that pain…..looking for a deep/firm massage….or what about a pampering session while pregnant ……….We also offer some very exclusive and different pampering sessions…….. there are helicopter & massage journeys involving flying to a small remote tropical island for a luxurious massage….or…..Can you imagine flying to the top of a remote waterfall…..and then having a blissful massage here…..on top of the world….in nature!…….. or what about trying our Day Packages that include – food and spa indulgences…………. Don't forget our amazing massage in nature which involves massage on the beach or another secluded location……….Of course we can also bring our massage tables to your resort room….and in the comfort of your own space……while your partner cares for the kids…..we can come and pamper you…..or have a girls day in….while the boys are fishing/golfing….pamper yourselves…..or have a side by side couples massage with your significant other…… in your room…….romantic and relaxing……. right in the comfort of your own space……. The practitioners who will pamper you are highly experienced with at least 5-12 years experience in the profession………. Many of our therapists have received the highest accolades in their profession……………… Most are members of the Australian Traditional Medicine Society!…….I think you deserve the restoration and healing…….don't you?
Please phone – 0408 054 538
Please Email – admin@cairnsmassage.net.au
massages cairns / massages cairns / massages cairns / massages cairns / massages cairns