Massage Relaxation Cairns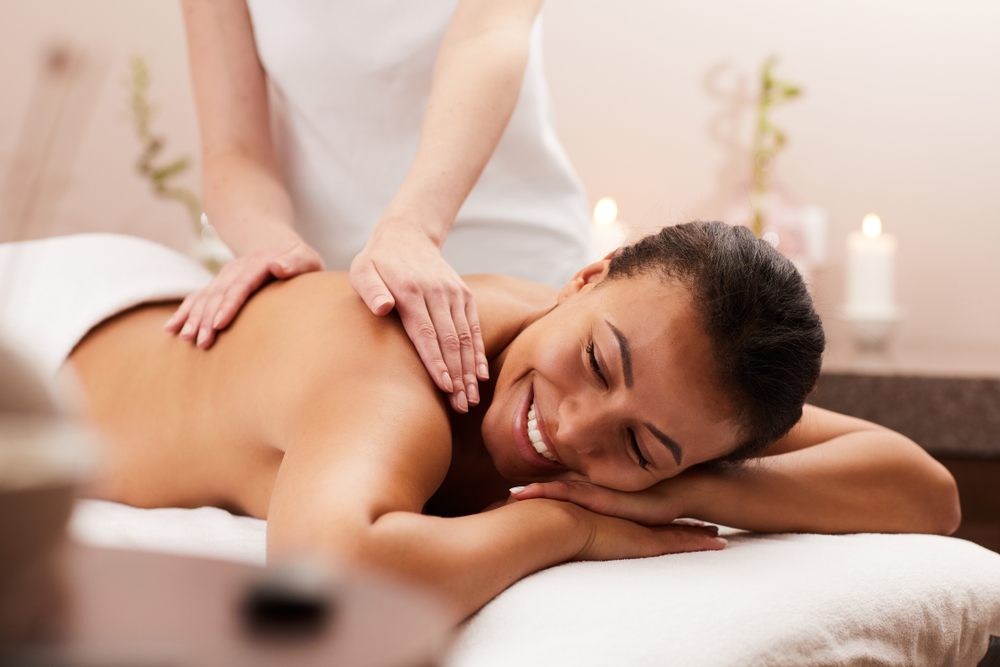 Massage Relaxation Cairns and Relaxation Massage in Cairns
This full-body relaxation massage will destress you from head to toe. Rhythmic relaxation massage techniques will be used to calm and restore balance.
Get rid of your stress now!
Although a certain amount of stress is essential to add zest to life, too much stress has negative effects. There is a strong link between stress and illness. Many doctors notice that their patients are less resistant to disease after an emotionally stressful event. High blood pressure and heart disease are related to stress. Other disorders such as cancer, rheumatism, headaches, backache, acne, infterility and even infectious diseases are all more likely to develop when resistance is low.
Massage Relaxation Cairns and Relaxation Massage in Cairns – Massage is the ideal way of reducing stress, whether physical or emotional.
By relaxing taut muscles, it enables the whole body and mind to relax.
When treating patients at Kaiser-Permante Medical Center in San Jose, Calfornia, Dr David Sobel, Chief of Preventative Medicine Observed that what many of his patients really needed was to be touched.
My sense is that many of these people would be much more helped by the skilful massage than the usual ministrations of doctors. One of the greatest problems facing many of us is that we have become so accusomed to tension, that we don't know what it feels like to be really relaxed.
How often I hear patients with hunched, tense shoulders and clenched jaws say: 'But I am relaxed'. A massage offers not only immediate pleasure and relief, but the opportunity to glimpse deeper relaxation. by definition this can improve our health and massage should certainly be considered a valuable resource in therapy as well as health promotion. Those who would think otherwise have probably never had a good massage!.
How to Book and Appointment
Please follow the Book online button to book a time or check availability.  Alternatively please text
0408 054 538.
The clinic is located at 111-113 McManus street Whitfield.  Its in a Queenslander and the entrance if via the front door.  There is an intake form to fill in in the foyer.
Please note there is a 24 hour change or appointment or cancellation or no show policy.
The full Fee applies.  Massage White Rock Cairns
www.cairnsmassage.net.au or www.portdouglasmobilemassage.com.au or www.mobilemassagecairns.com.au or dryneedlingcairns.com.au
Book online now! Click the link below
https://cairns-massage-cairns-acupuncture.au1.cliniko.com/bookings