Sciatica Pain Relief Cairns / Back Pain relief in Cairns.
Back Pain Massage Cairns or Massage for Sciatica Relief in Cairns.
Massage for Back Pain Cairns
Back Pain Massage Cairns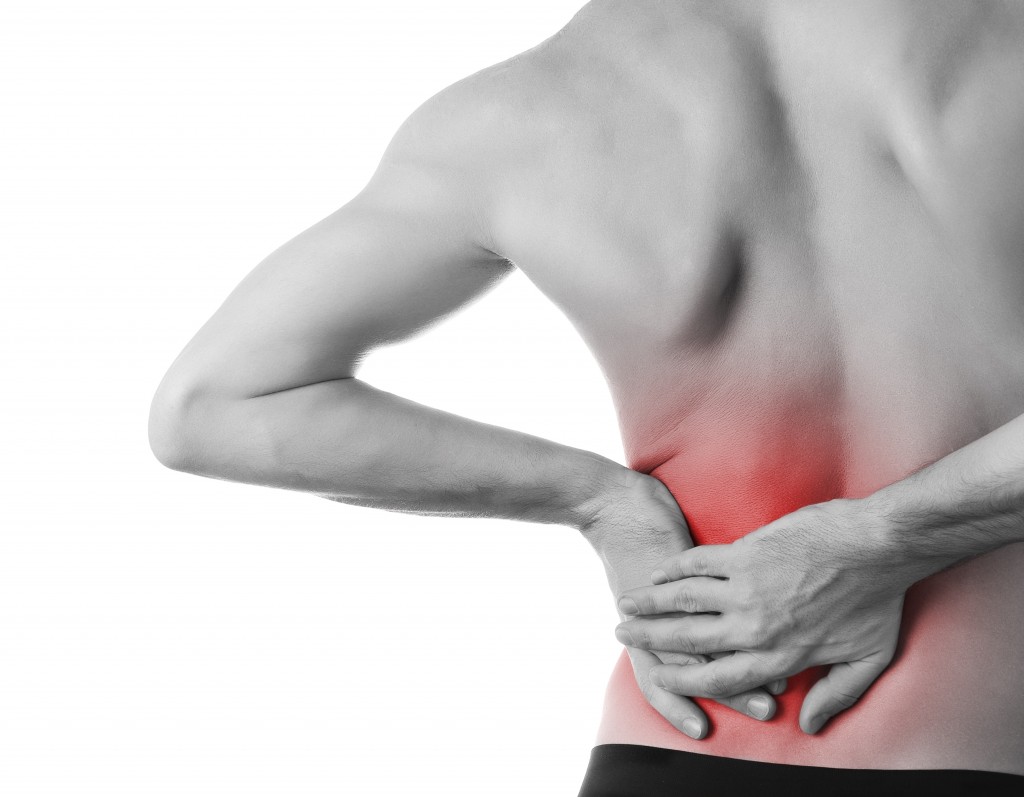 Back pain massage cairns and sciatica treatment in cairns – We help fix back pain – it is common to have a sprain or a strain of your back or your back just 'goes' all of sudden. We are busy in our clinic fixing low back pain from causes such as slipped discs and sciatica. We also treat back pain before and after pregnancy and childbirth.
Sciatica treatment in Cairns – Sciatica is a condition whereby the sciatic nerve is trapped or impinged and then you can experience referred pain down the centre of the back of your legs (S1 nerve root) sometimes all the way to your foot. It can also go down the side of your leg (L5 nerve root). Back pain massage cairns – here at Cairns Massage we have over 18 years of experience treating back pain and sciatica. Tanya has worked on cruise ships all over the world and has been fixing peoples backs since 2002.
Here at cairns massage we also treat back pain from sporting activities – like cyclists who have their tri bars in the wrong position, improper bike setup, or back pain from running in shoes that need proper innersoles fitted. We also treat people who experience back pain after too much golf.
Sciatica treatment in cairns – We have been busy lately treating tradies! Back pain massage cairns – Pain is also common amongst tradesmen – bending down and lifting equipment frequently. The repetitive strain of these motions often puts tradies backs 'out'. They need a great remedial or deep tissue massage to help restore pain free motion. With regular maintainence back pain in tradies can be significantly reduced and mitigated.
How to Book and Appointment
Please follow the Book online button to book a time or check availability. Alternatively please text
0408 054 538.
The clinic is located at 111-113 McManus street Whitfield. Its in a Queenslander and the entrance if via the front door. There is an intake form to fill in in the foyer.
Please note there is a 24 hour change or appointment or cancellation or no show policy.
The full Fee applies. 
www.cairnsmassage.net.au or www.portdouglasmobilemassage.com.au or www.mobilemassagecairns.com.au or dryneedlingcairns.com.au
Book online now! Click the link below
https://cairns-massage-cairns-acupuncture.au1.cliniko.com/bookings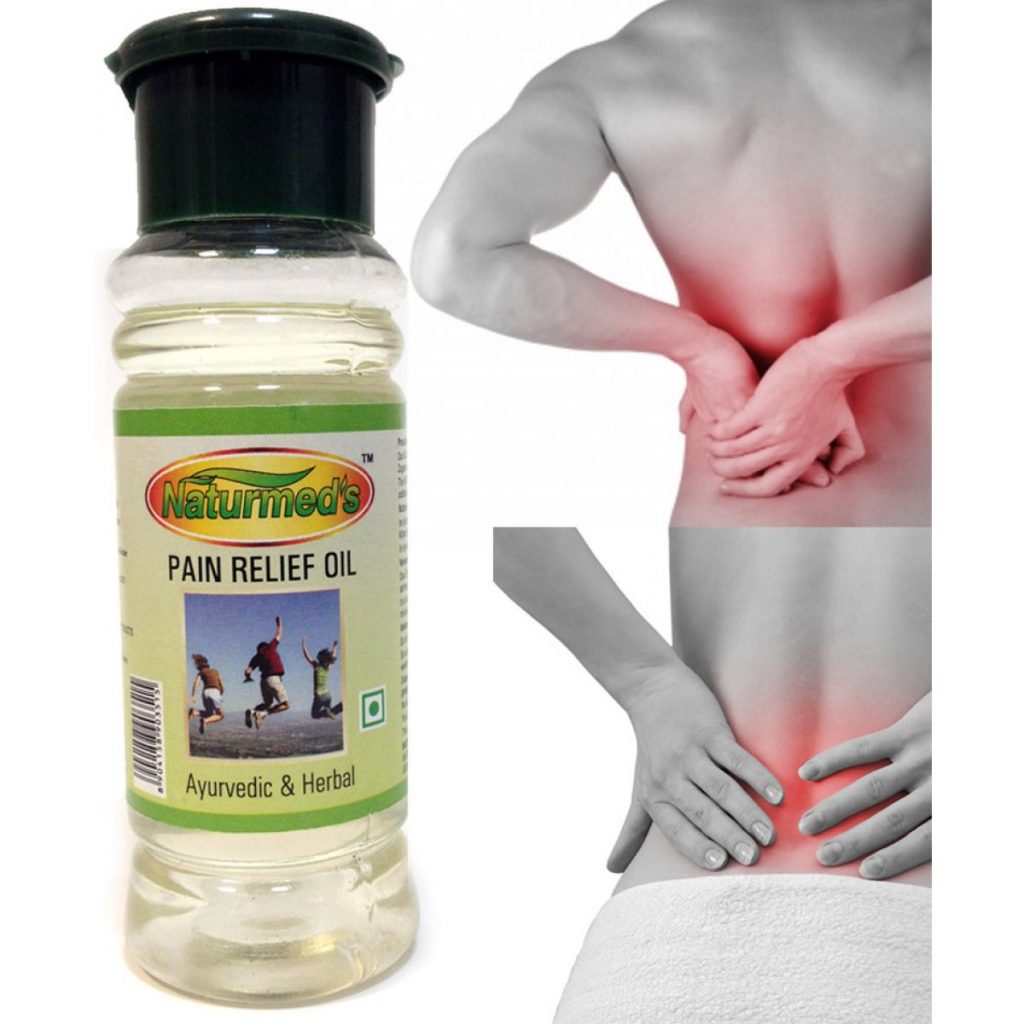 Massage Freshwater Cairns – we are located in Whitfield, just close by.
Back Pain Massage Cairns or Massage For Sciatica in Cairns