Massage Cairns City Centre
Massage Cairns city centre
Welcome to Cairns Massage and all the offerings we have for you while you stay in cairns city centre.
Why not start your amazing tropical holiday with a massage and also end your stay with one?
We can come to you or your can venture to our not too far away clinic for a truly local tropical experience.
Book online now!! click on the link below
https://cairns-massage-cairns-acupuncture.au1.cliniko.com/bookings
Alternatively
Please send a text to Cairns Massage – Tanya Galvin on 0408 054 538.
Lets talk about one of most popular treatments
Massage Cairns city centre
Hot stone therapy
Stones have been used in ceremony and treatments that are as old as the Incas, the Shang Dynasty in China of around 1500BC and the egyptian pyramids. Native Americans have repsected the Stone Clan People (as the sepcial stone are known to them) since their time began. Using them for worship, guidance and healing, they know them and respect them as the Ancient ones.
Please book online now at www.cairnsmassage.net.au by following the book online button.
Please also check out our acupuncture and dry needling cairns offerings over at www.cairnsacupuncture.com.au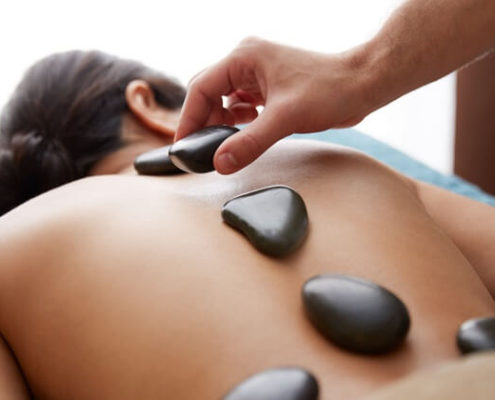 Massage
We also offer Tui na which is rather like a combination of massage and acupressure that is used to encourage a harmonious flow of qi through the Channels and collaterals thus helping the body to heal itself. It combines rigorous massage and manipulation with the use of herbal poultices, compresses and salves. Tui Na is generally used for pain, joint injuries and muscle sprains.