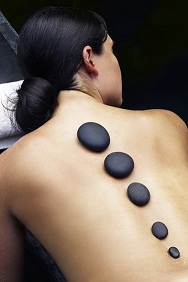 Hot Stone
Product Description
Hot stone massage
This is a deeply soothing massage.  You can combine hot stones with a deep tissue massage to really get into the muscles.
Alternatively you can use the warming stones to glide over your body to relax and calm it.
Either way this is a deeply soothing and nurturing massage and most people really do love it.
60 minutes
$85.00
Book online now!! Click the link below
https://cairns-massage-cairns-acupuncture.au1.cliniko.com/bookings
---